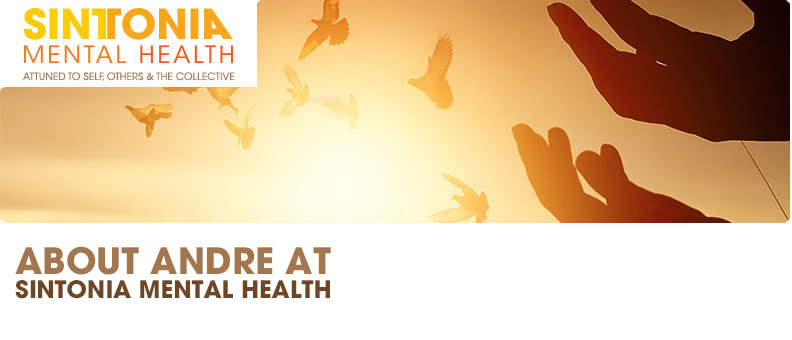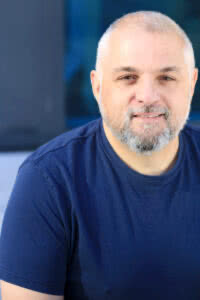 Andre Betim is a certified trauma therapist, Registered Clinical Social Worker, and a post-secondary college educator.
He has extensive experience working with individuals, couples, children, and families in academic, clinical, community, private practice, forensic, correctional, and military settings, including diverse communities, newcomers, low-income and high-risk families, persons in conflict with the law, including inmates within institutions and on community parole, as well as military members, and veterans.
Experiences include providing mental health and psychotherapy services specialized in trauma and PTSD, mental health education, suicide and crisis intervention, support services for clients with mental health concerns, psychoeducation, teaching, and community groups.
Professional Registration
British Columbia College of Social Workers (BCCSW)
Ontario College of Social Workers and Social Service Workers (OCSWSSW)
Education
Master of Social Work
B.A. Honours in Developmental Psychology
Early Childhood Education Diploma
Andre has a strong commitment to ongoing professional development for personal and professional growth, with extensive training in psychotherapeutic modalities, as well as Applied Suicide Intervention Skills Training (ASIST), Conflict Management Certification, Occupational Health and Safety Training, EMDR Certification, Mental Health First Aid Trainer, Non-Violent Crisis Intervention, Suicide and Self-Injury Intervention Trainer, etc.