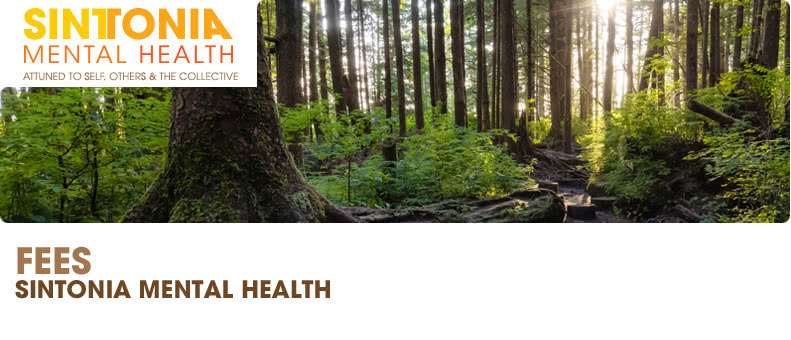 Rates
$200 per clinical hour (50 minutes)
I offer a free 20-minute consultation for you to get a sense if we are a good match.
Forms of Payment/Coverage
Forms of Payment:

Credit card.
Receipts will be issued upon payment.
Coverage:
Social Work psychotherapy services are covered partially or fully by most health insurance or benefit plans.
The client is advised to inquire with their employers or insurance company if Social Work counselling services is included in health insurance or benefit plans.
The client is responsible to submit the appropriate documentation to claim coverage benefits.
Important considerations include:
Available mental health coverage
Coverage amounts per session and per calendar year
Coverage of social work services
Coverage per person or family
Deductibles
Cancellation Policy
Full fee charges apply for cancellation less than 48 hours.
Provinces Where Services Are Available
Services available for residents in the provinces of:
Virtual Services Only
Virtual services only, via secure Zoom platform.